Transform your bedroom into a sanctuary of comfort and style with our premium beds and bedding collections.
Discover a world of cozy bliss with our exceptional collection of bedding essentials.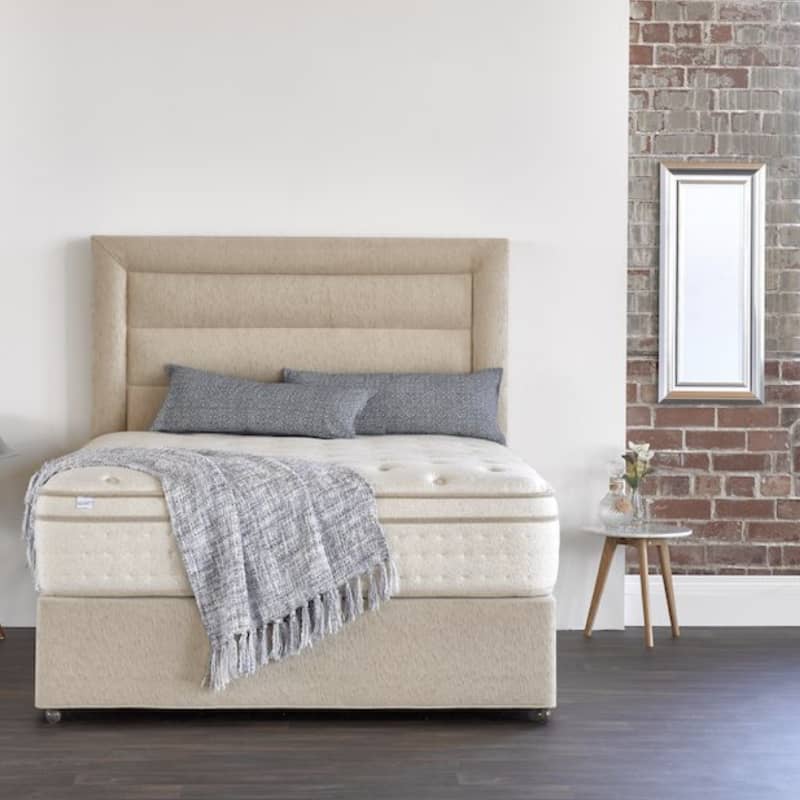 Our bedding collection is where comfort meets style! Elevate your sleep sanctuary with our exquisite bedding collection and experience unparalleled comfort. 
For over seventy years, Respa has dedicated itself to crafting exquisite 100% Irish handmade beds in the charming town of Oldcastle, Co. Meath. Throughout its rich history, Respa has consistently delivered premium sleep solutions, maintaining an unrivaled level of quality and craftsmanship.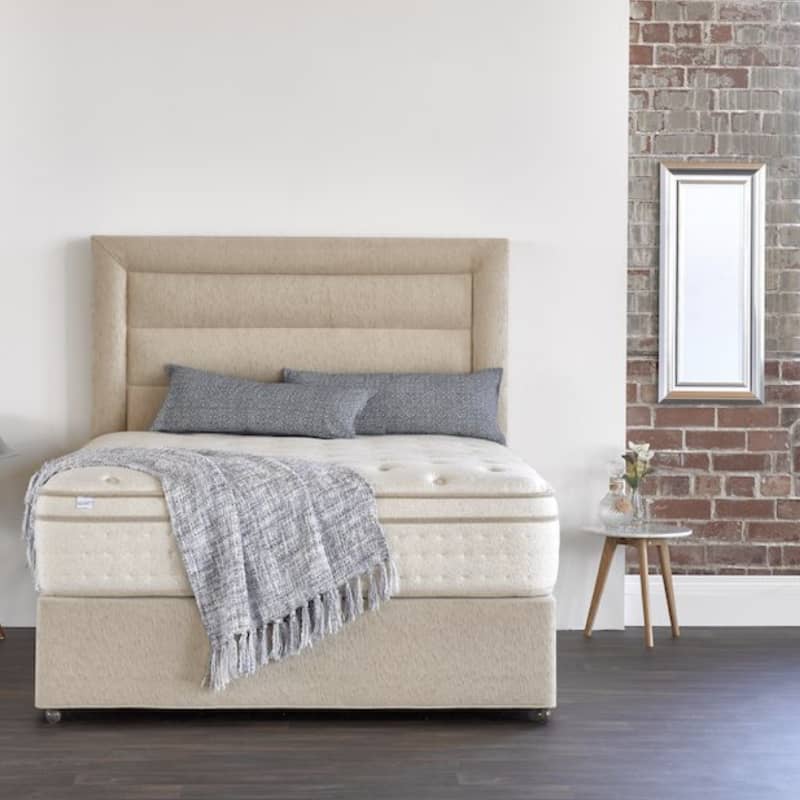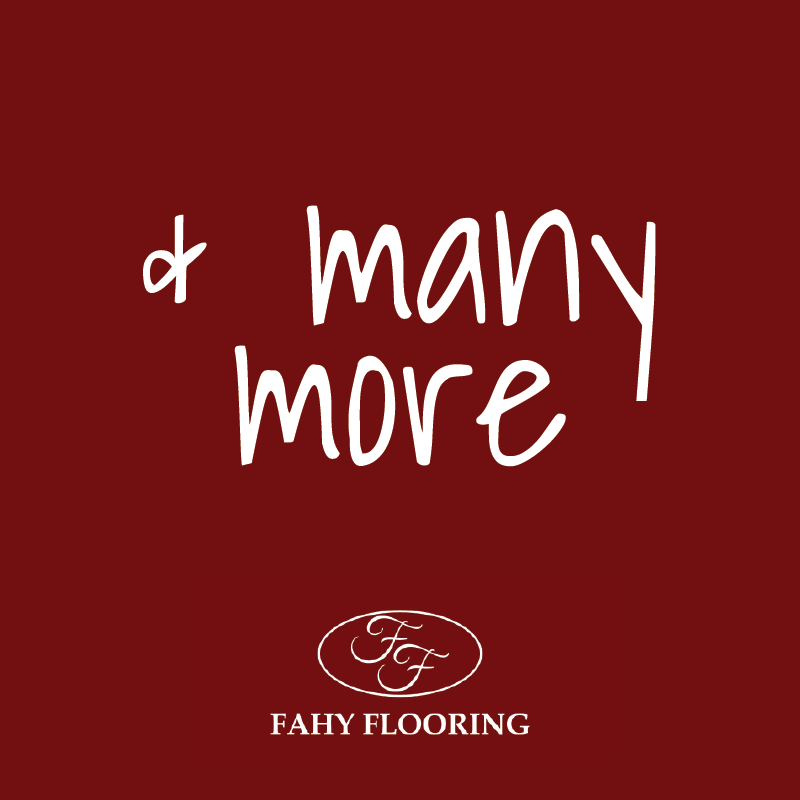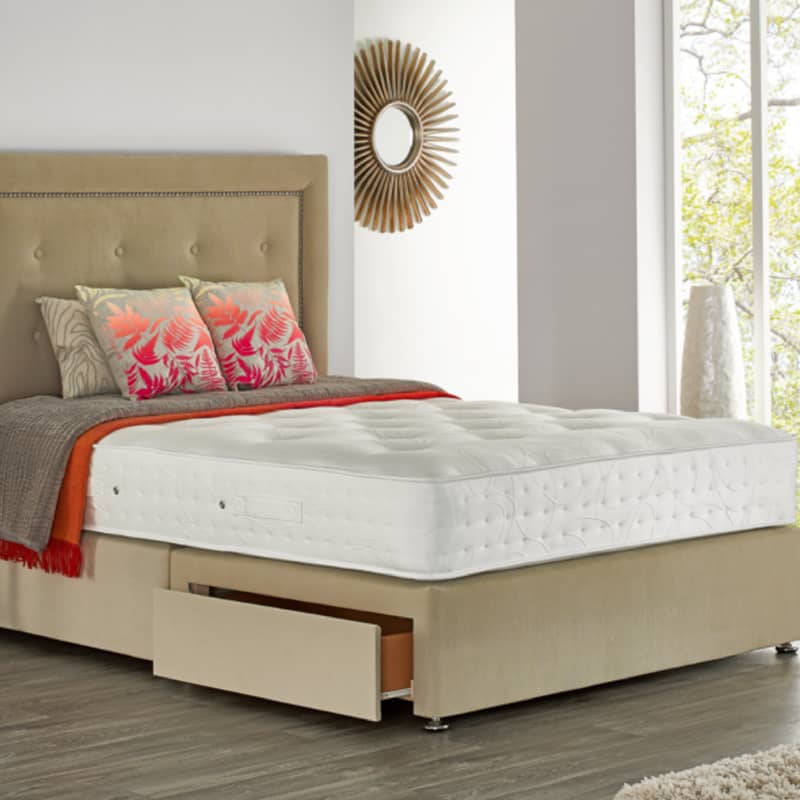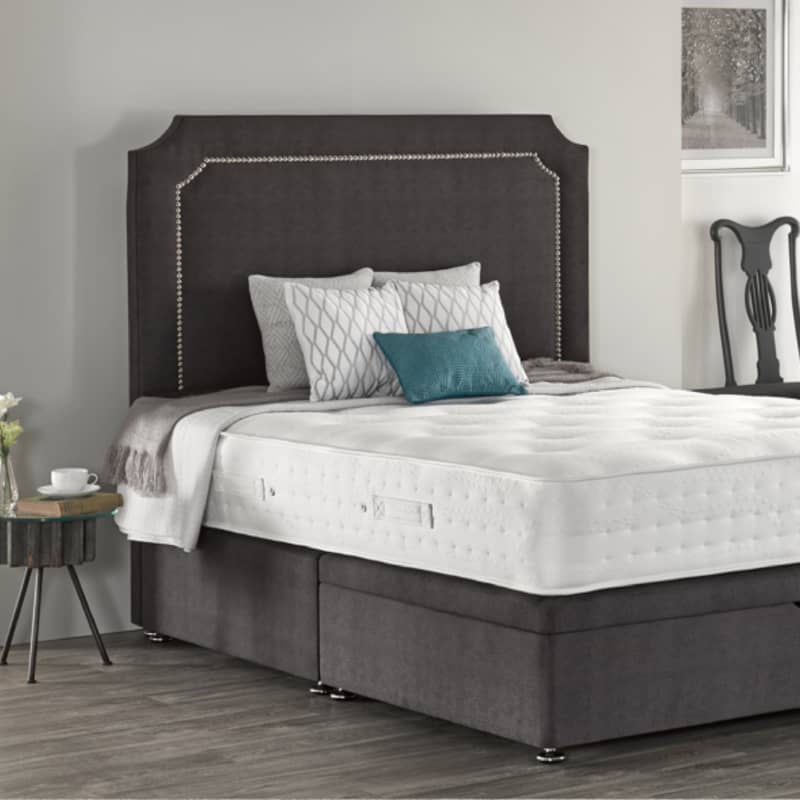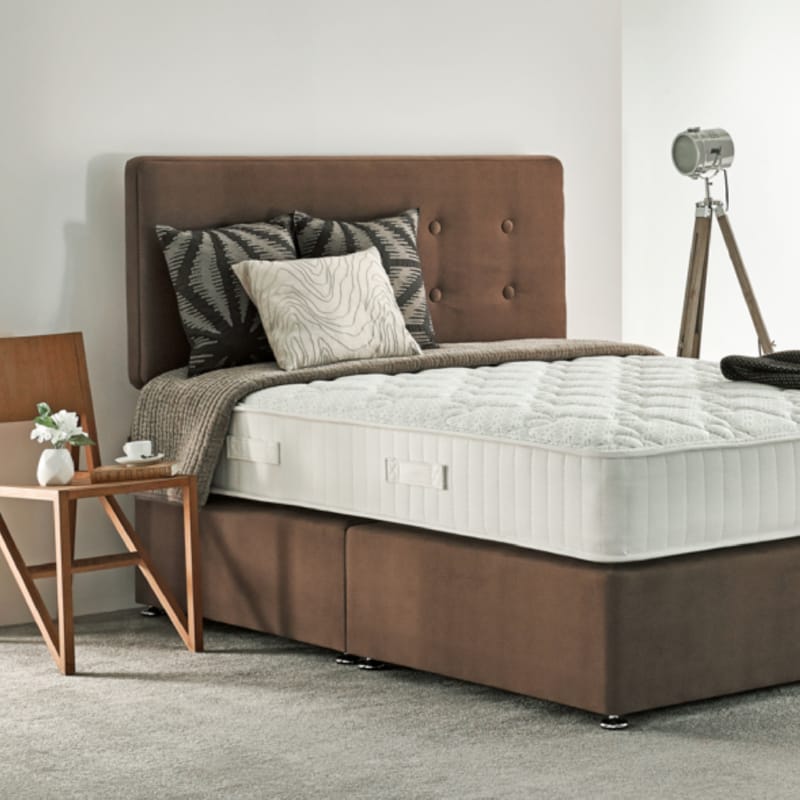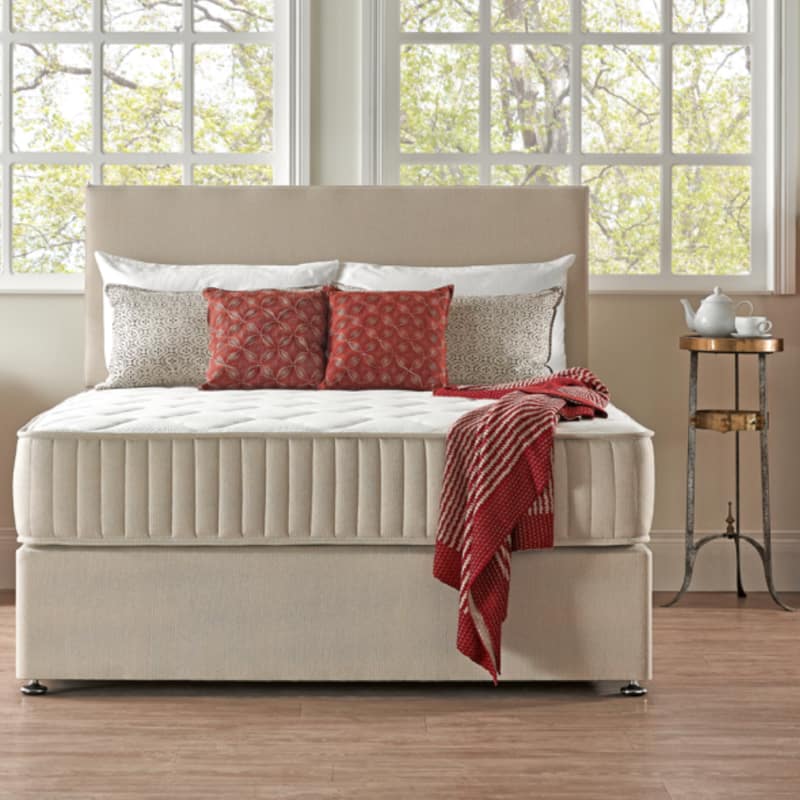 Want to know more about our range of Bedding?