Whether you're seeking a luxurious center piece for your living room, a cozy addition to your bedroom, or a statement-making rug for your office, we have the perfect carpet to suit your taste and needs.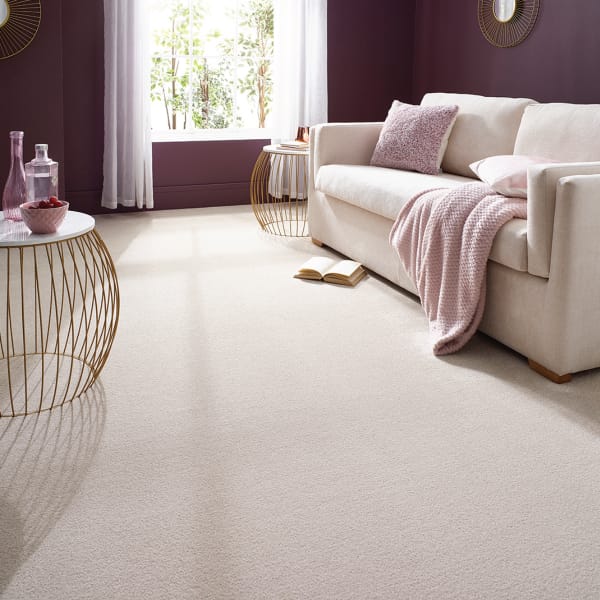 We understand that choosing the right carpet is a significant decision, and our knowledgeable team is here to guide you every step of the way.
Cormar offer 4 styles of carpet that are all perfect for your home, choose from Easy Clean, Soft Deep Pile, Wool Twist or Wool Loop.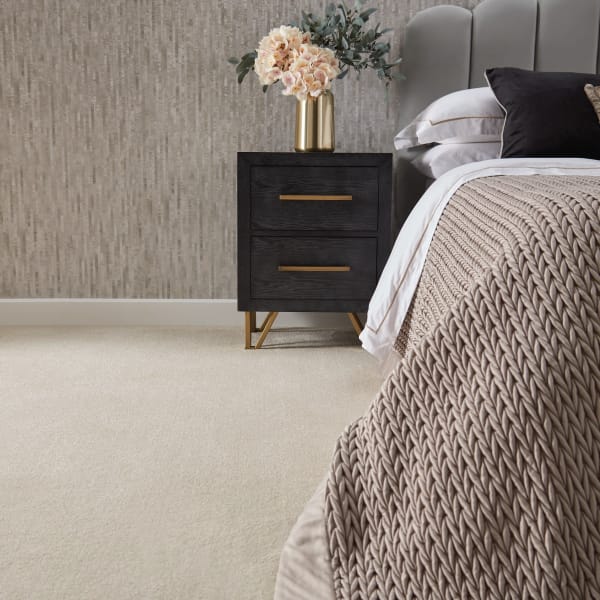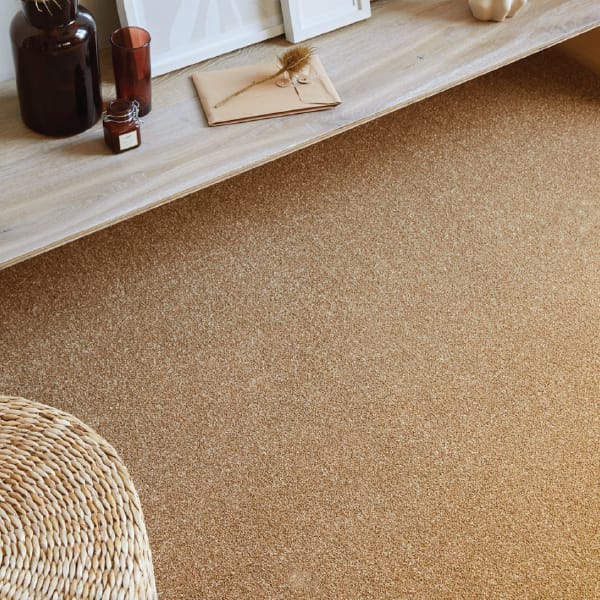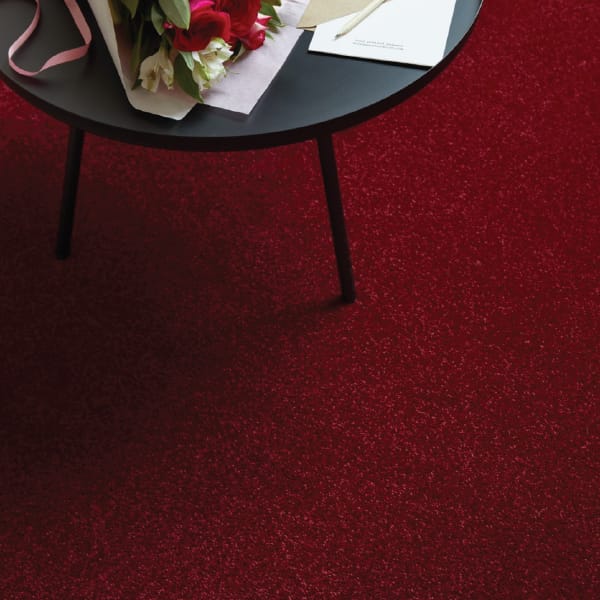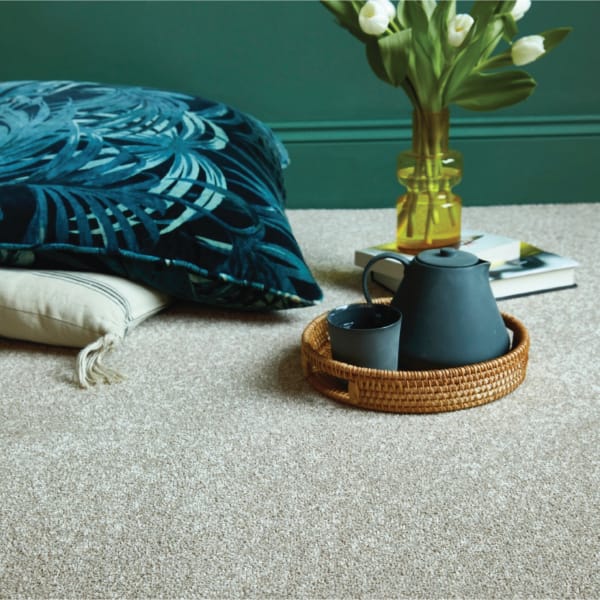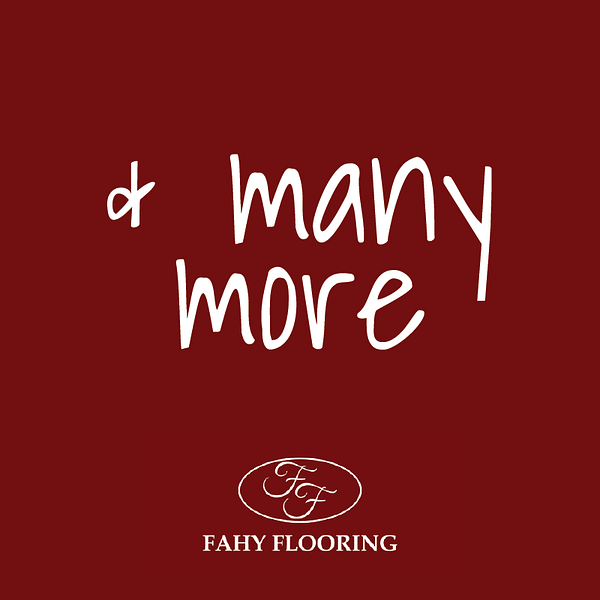 Abingdon is one of the worlds leading carpet manufacturers with well known brands including Wilton Royal and Stainfree.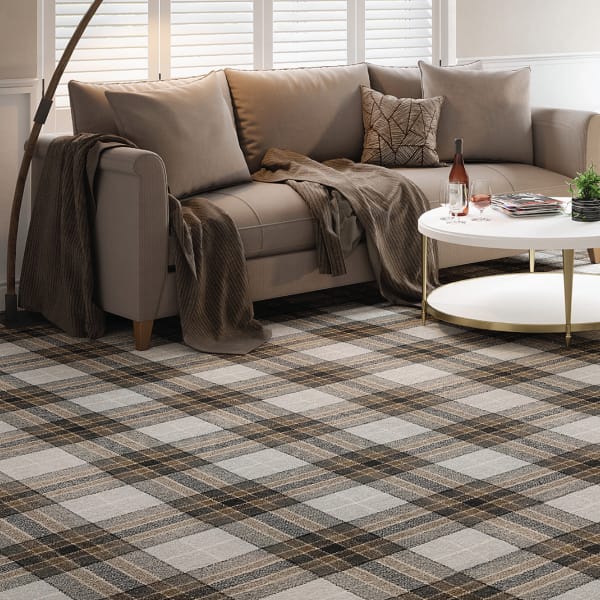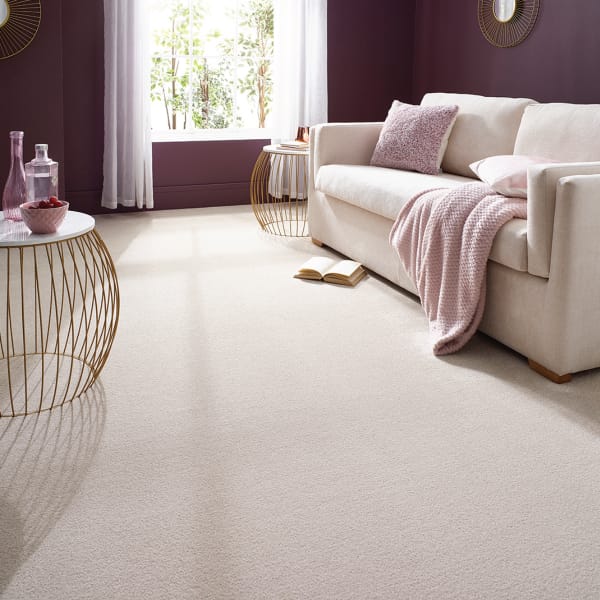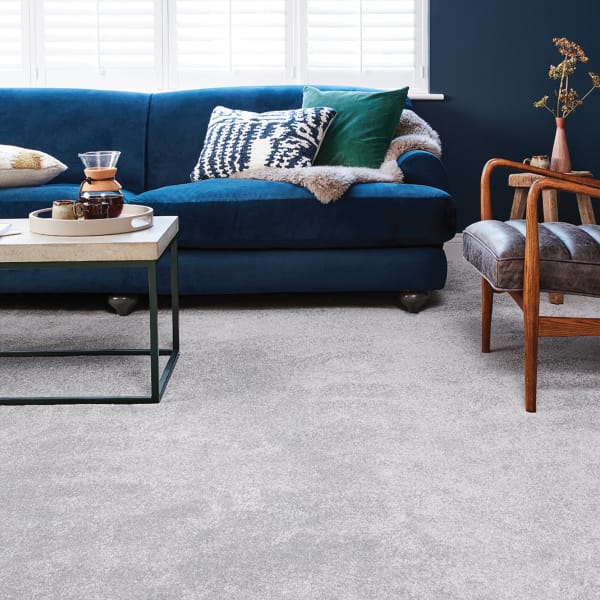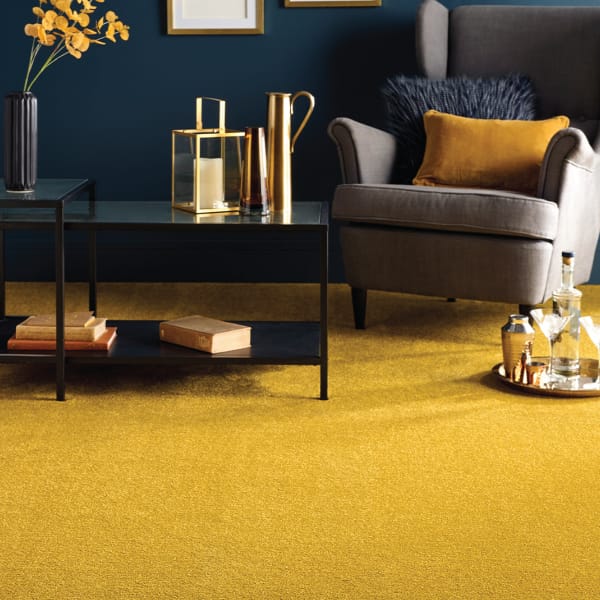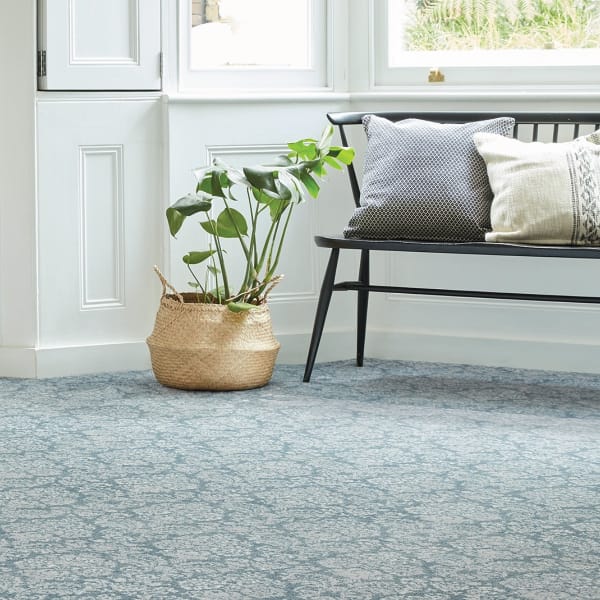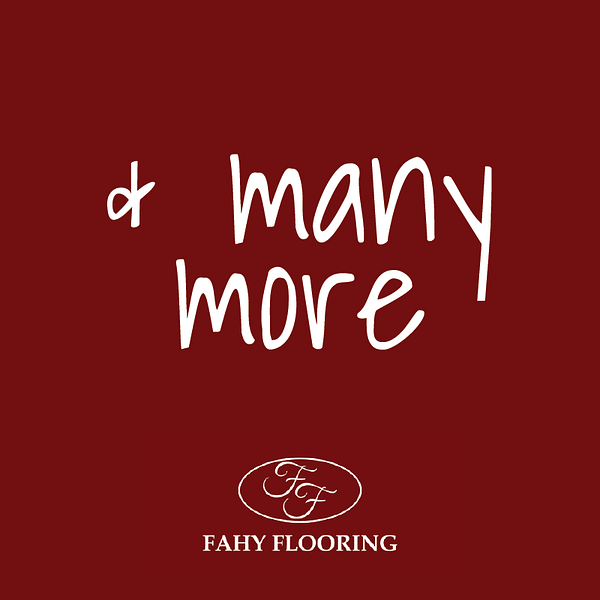 Signature carpets are high quality, hard-wearing, and suitible for residential and commercial projects.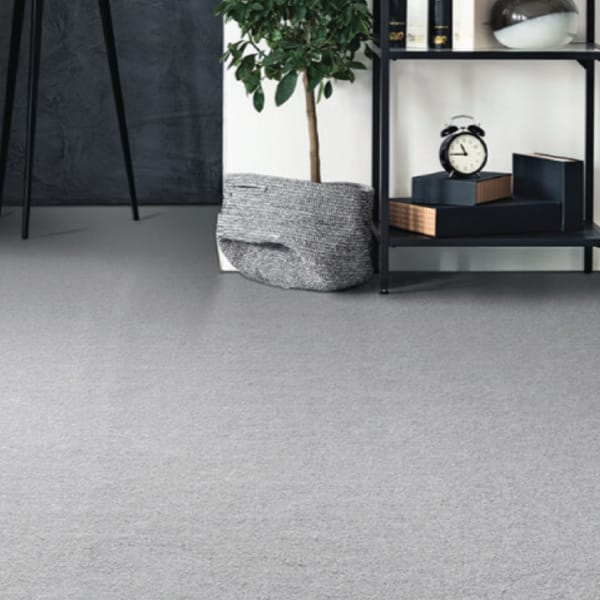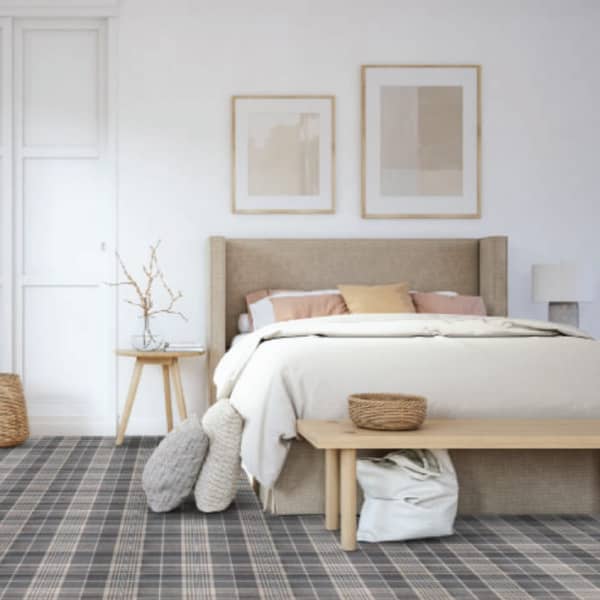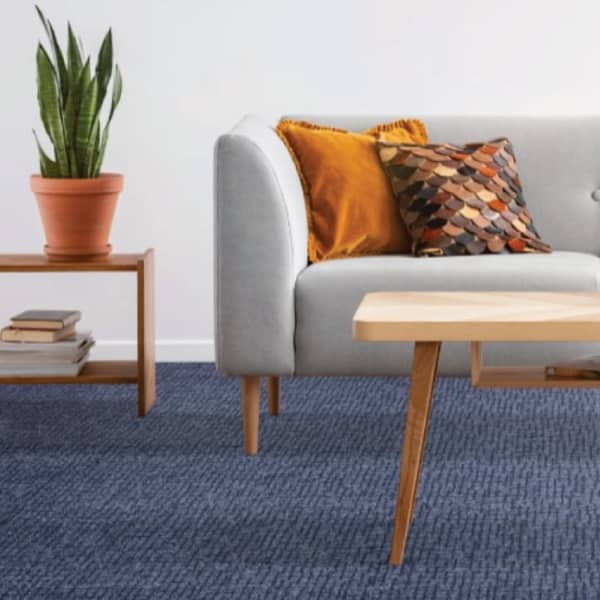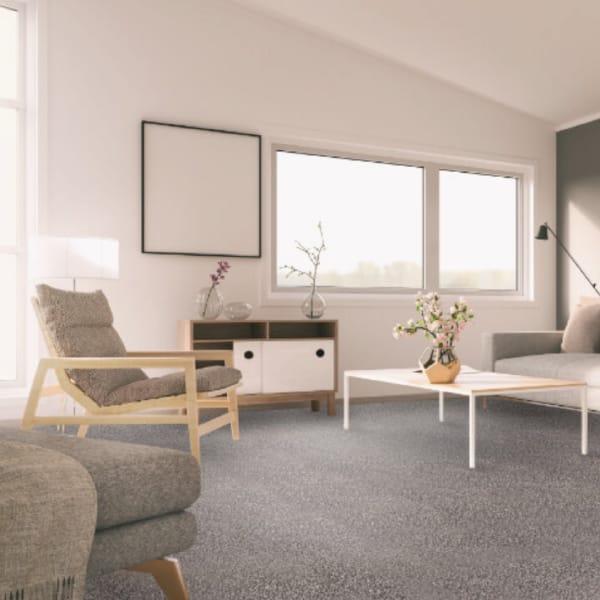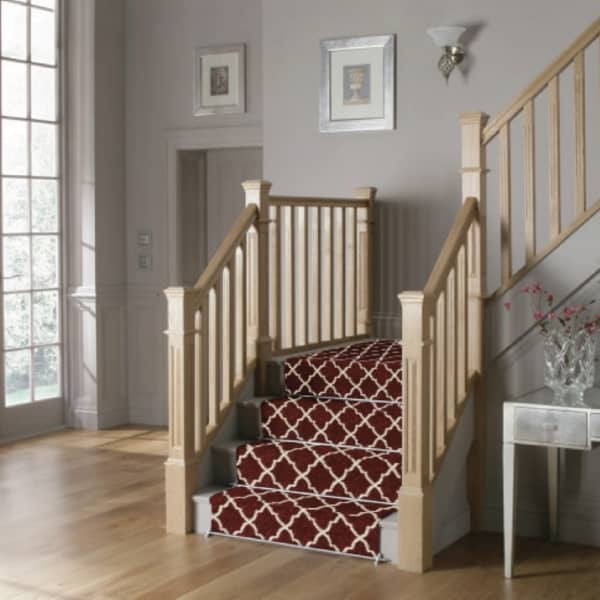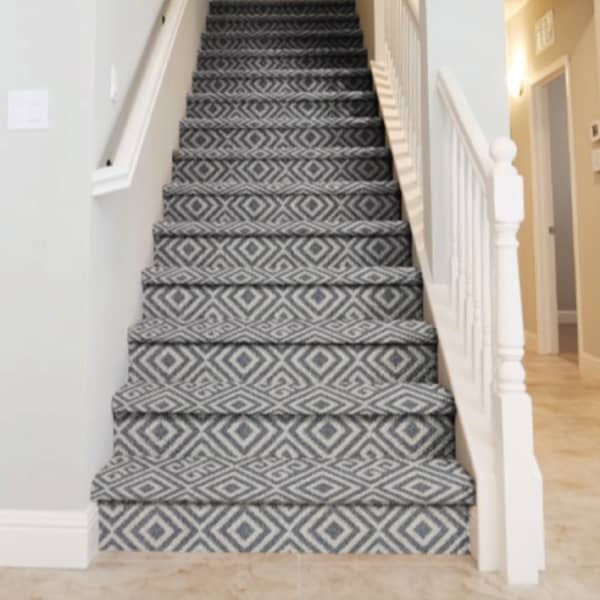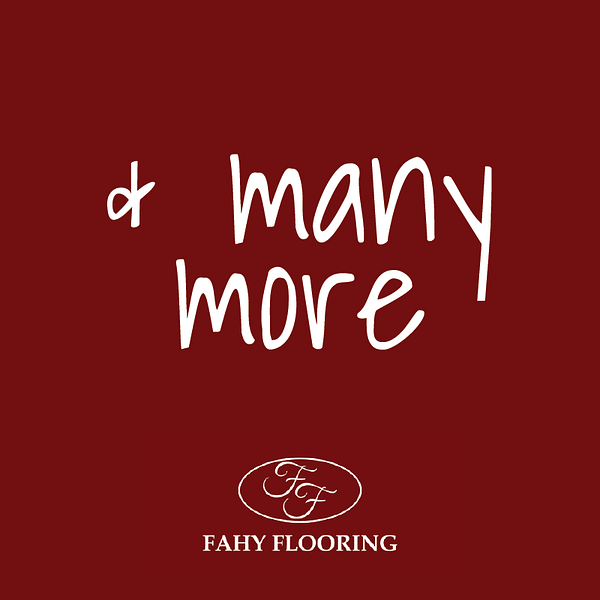 Manufacturers of the finest Axminster & Wilton carpets since 1938.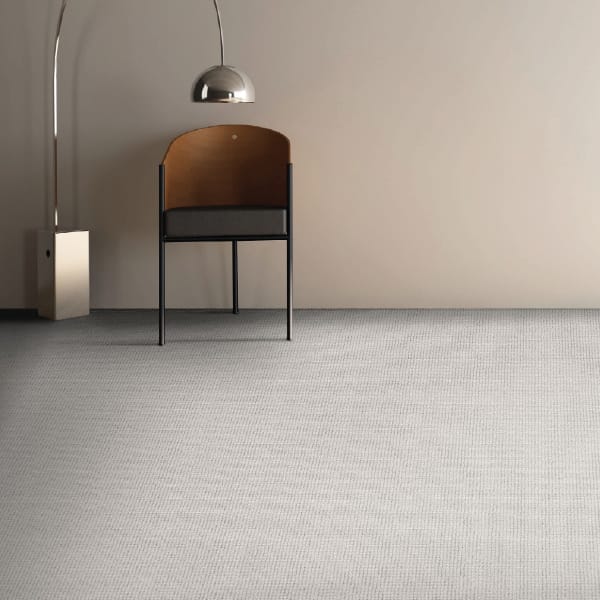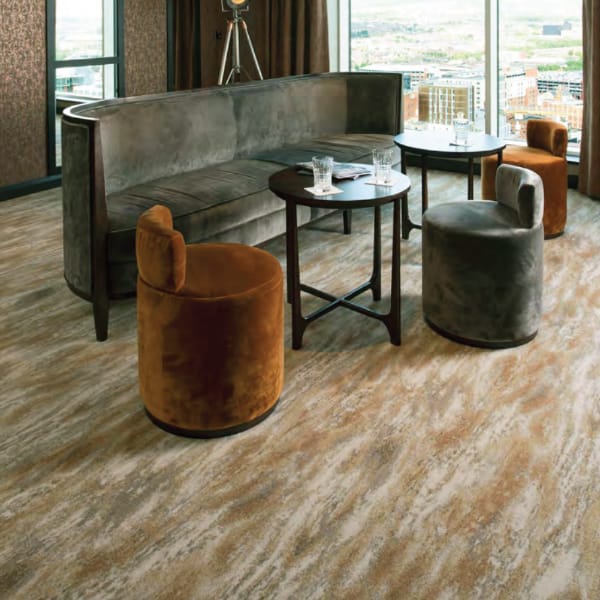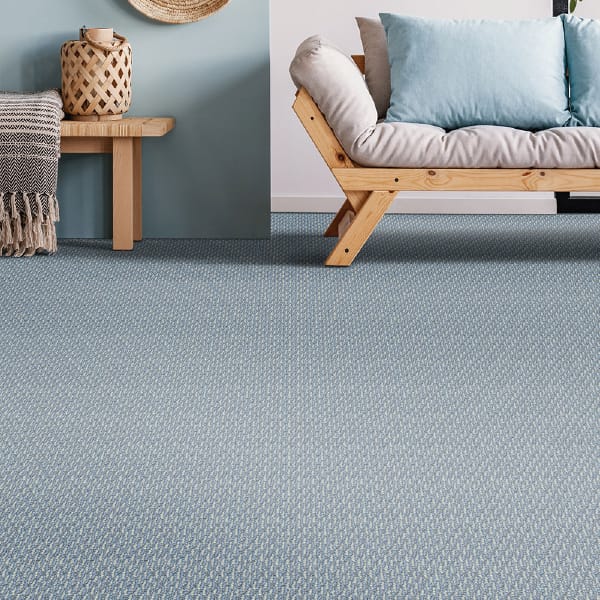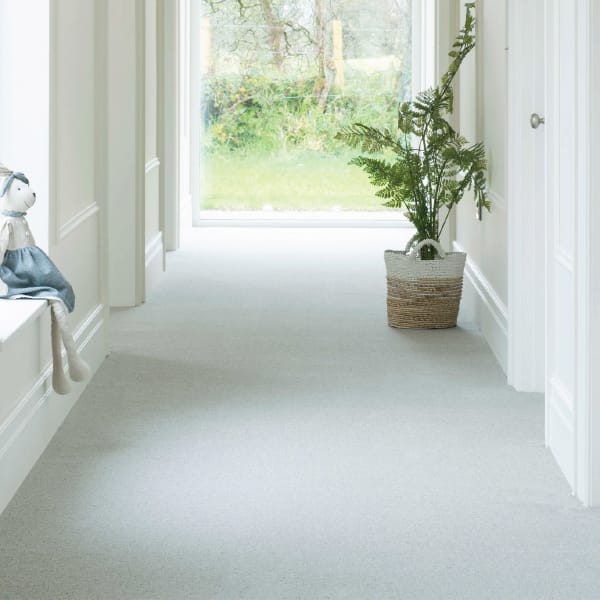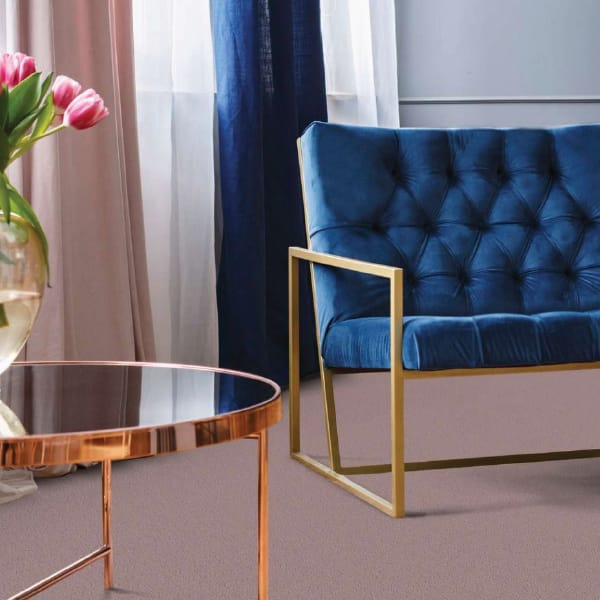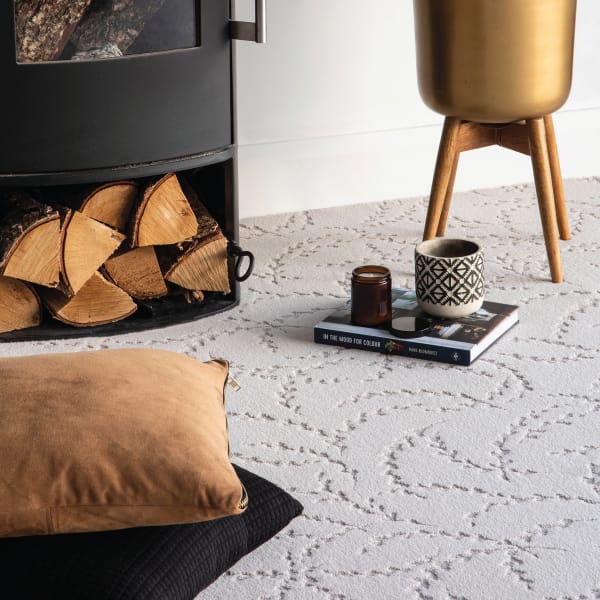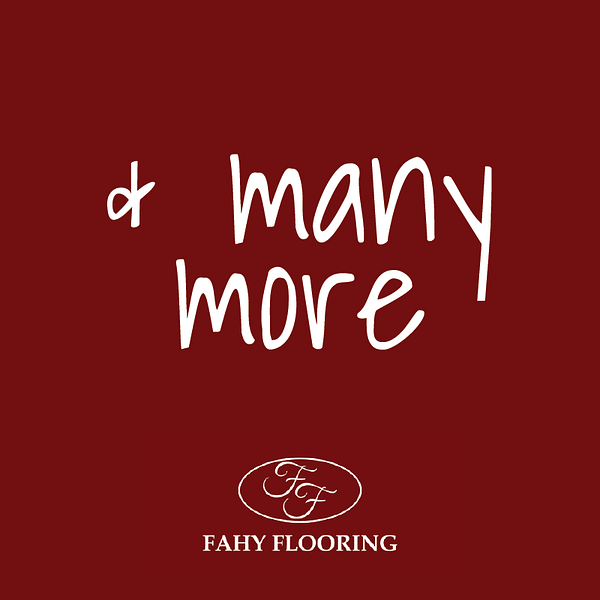 Want to know more about our range of Wood Flooring?