Elevate your space with our high-quality flooring products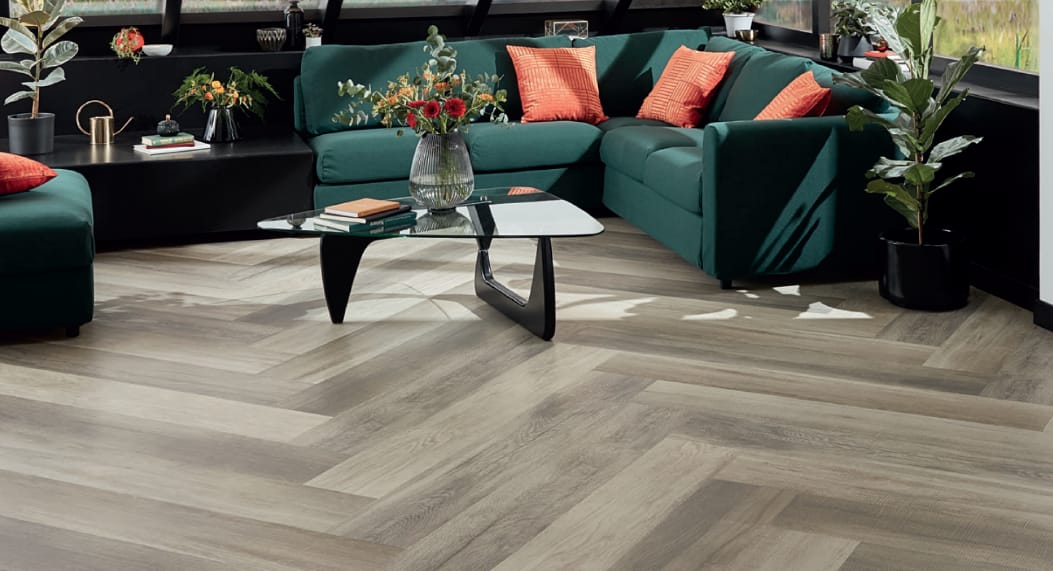 Vinyl
Vinyl flooring has gained tremendous popularity in recent years due to its durability, versatility, and aesthetic appeal.
LVT
An exceptional option for busy locations as it provides robustness, insulation and water repellency.
CARPETS
Elevate your home with the luxurious comfort of our carpets.
WOOD FLOORING
Bringing natural beauty to your home with our exquisite wood flooring.