Karndean Designflooring provides beautiful, high-quality luxury vinyl flooring.
With hundreds of colours to choose from across plank and tile designs, you're sure to find a simply beautiful floor you'll love for a lifetime!
The sole focus of Karndean is on developing the most beautiful, realistic and dependable luxury vinyl flooring that allows you to express your personal style and add value to your home.
Karndean luxury vinyl planks are meticulously crafted to mimic the intricate grain and knot patterns found in traditional hardwood flooring, while overcoming the practical challenges associated with real wood floors.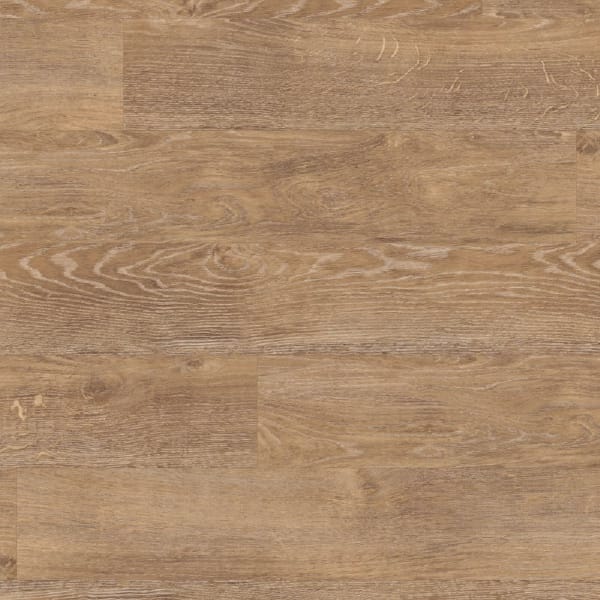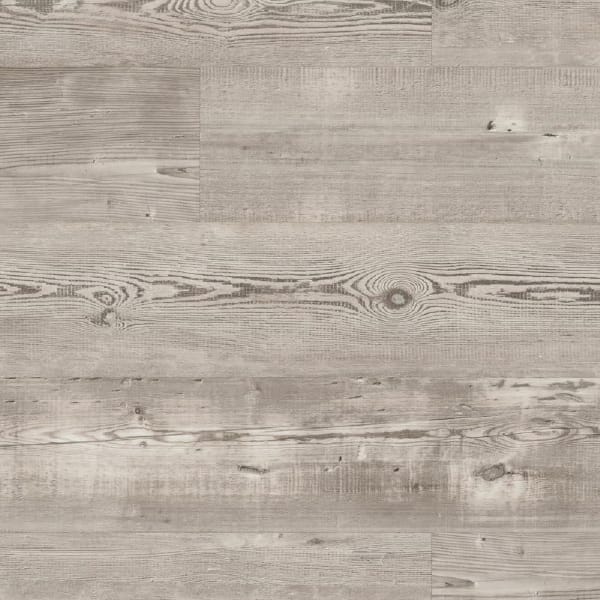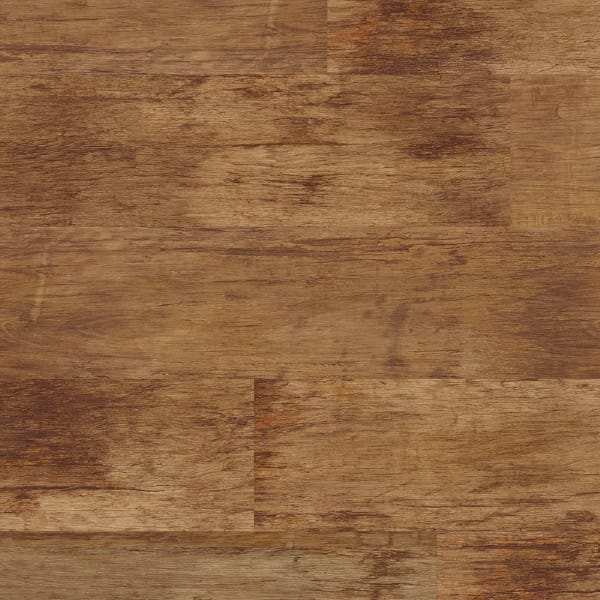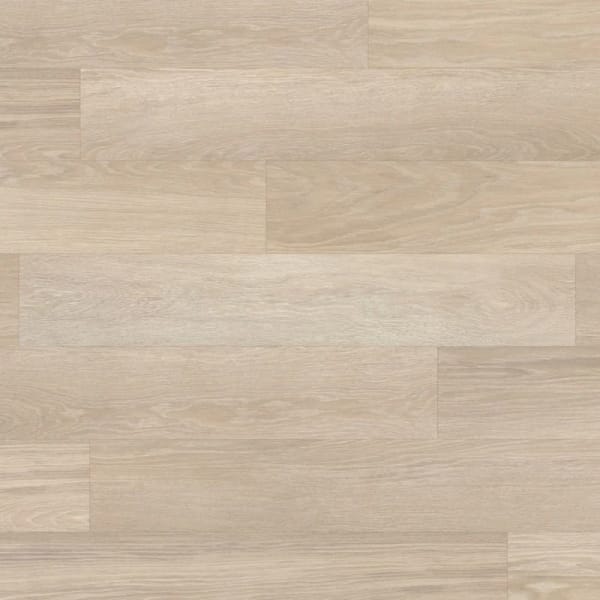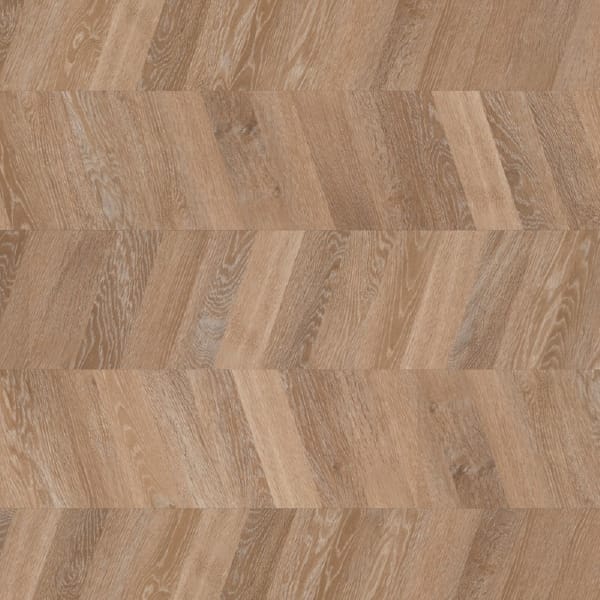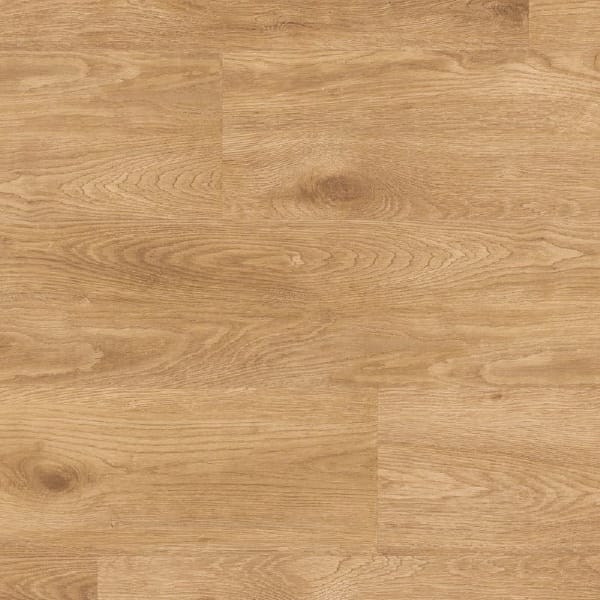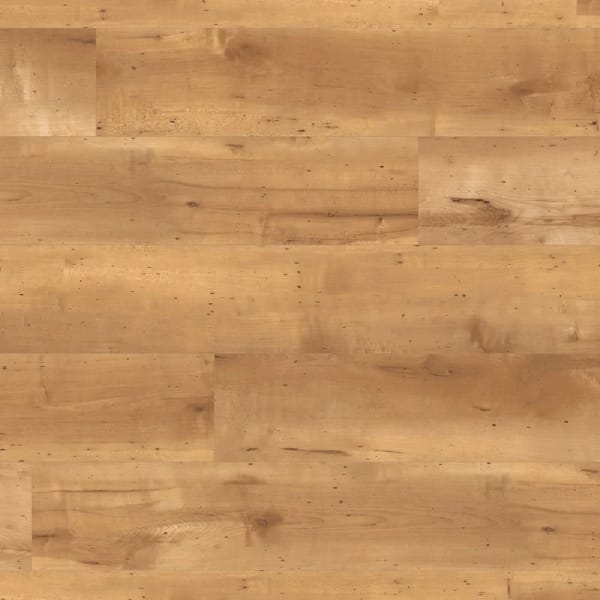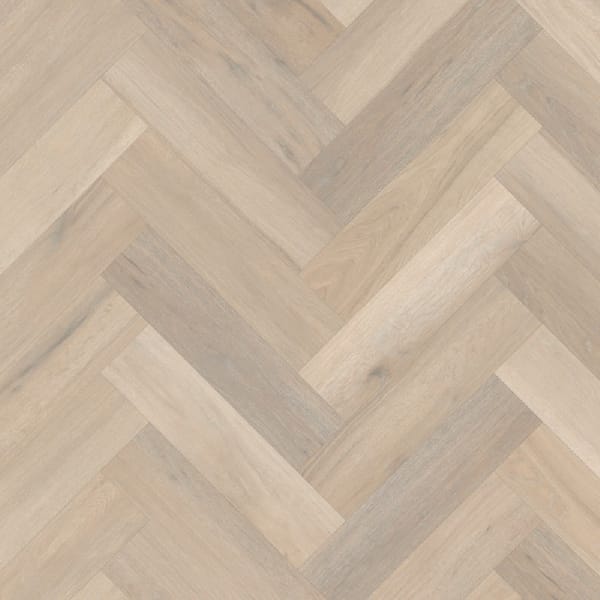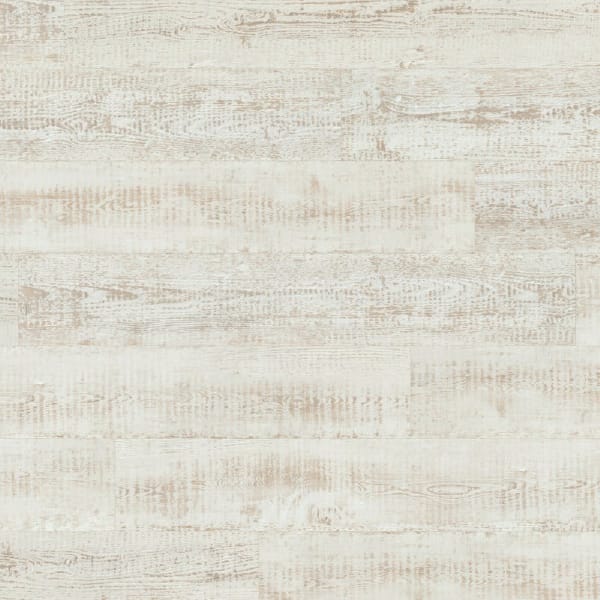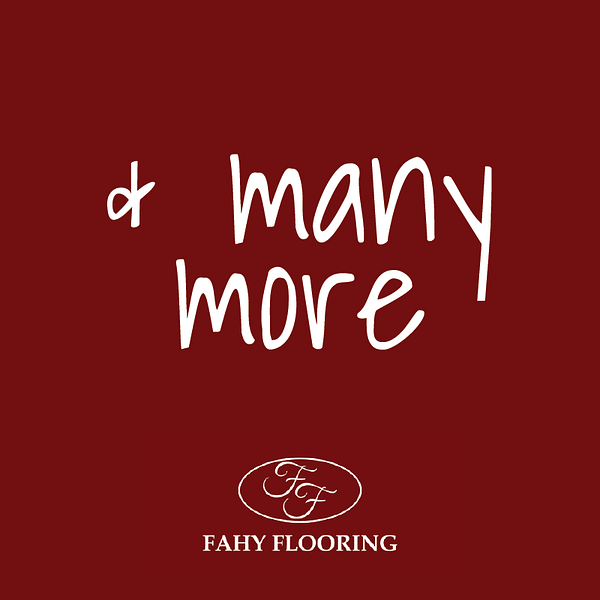 Karndean luxury vinyl flooring encompasses a broad spectrum of designs inspired by natural stone, such as slate, limestone, marble, and others. These stone-look floors accurately replicate the characteristics of their natural counterparts, for example the striking veining in our marble floors. This allows you to enjoy the visual charm of natural stone without the associated practical challenges.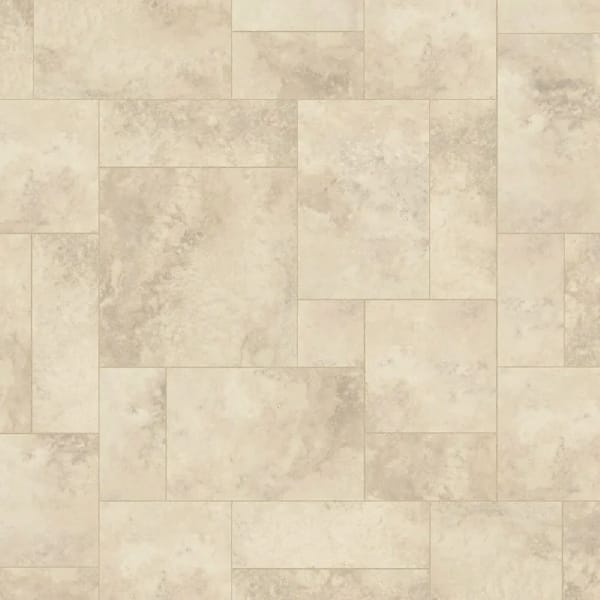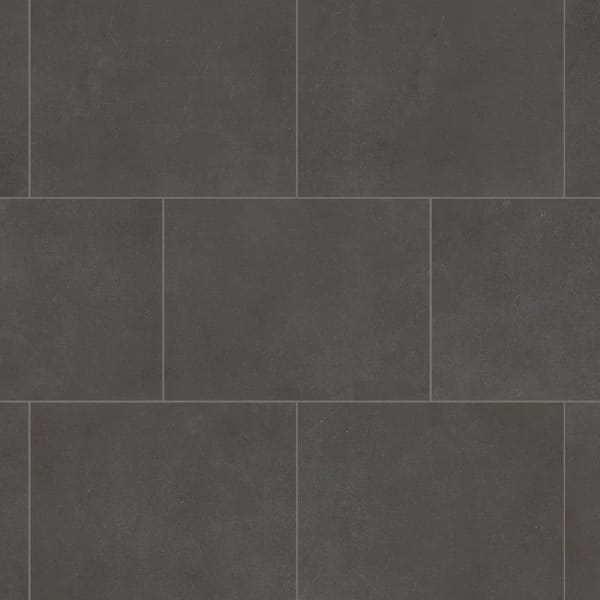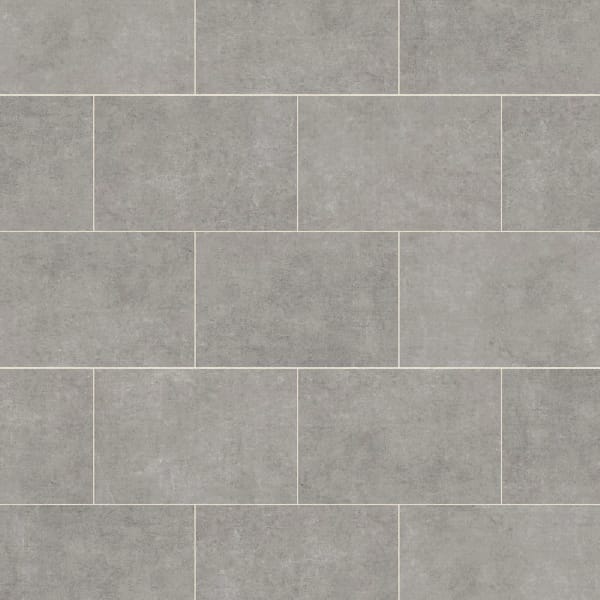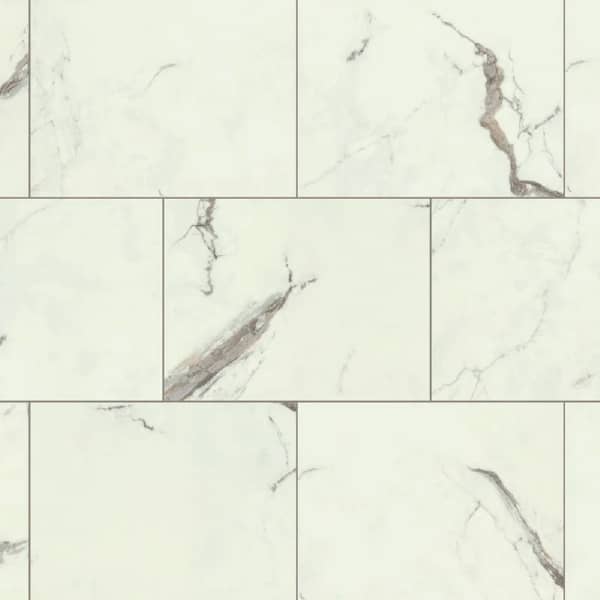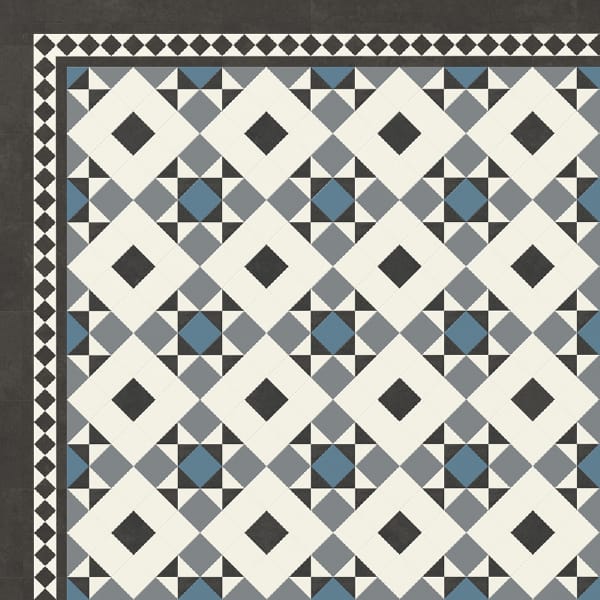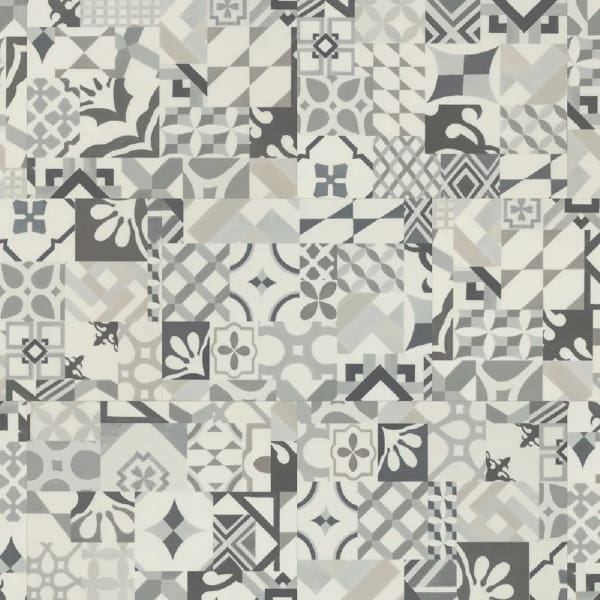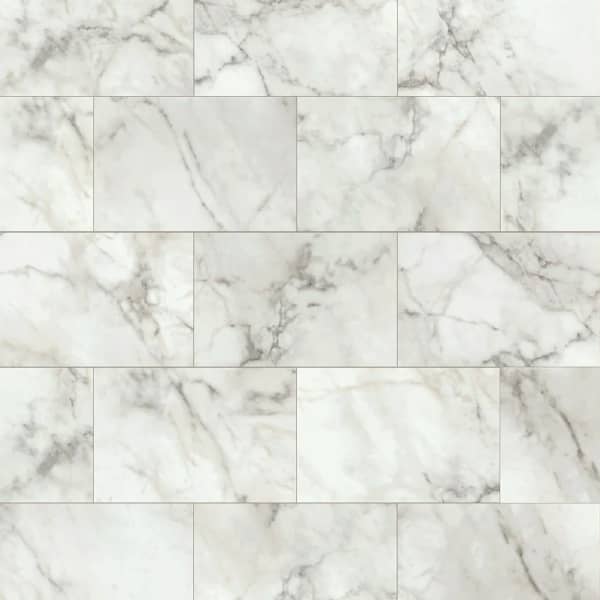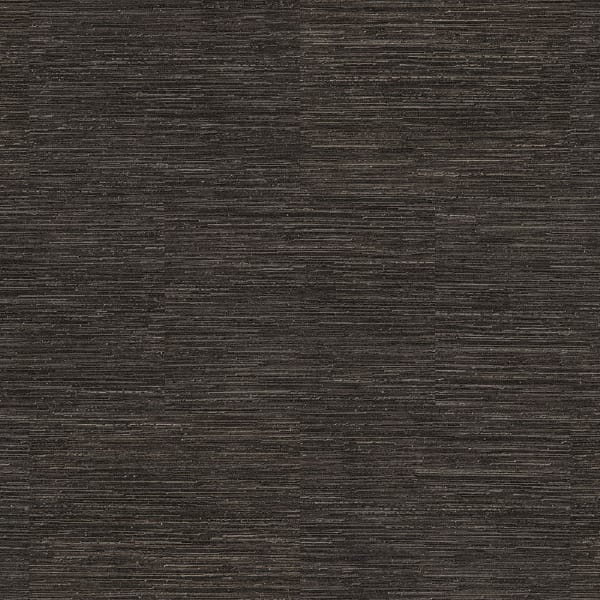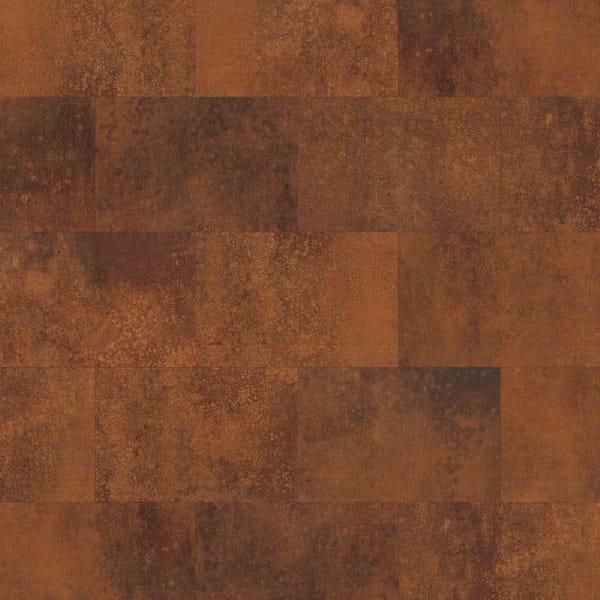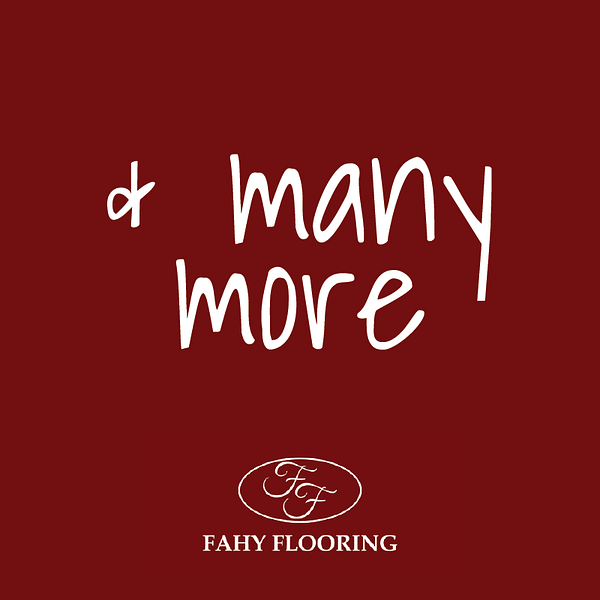 Want to know more about our range of Karndean Flooring?