Welcome to our exquisite collection of Luxury Vinyl Tiles (LVT).
Experience the epitome of elegance and sophistication as you step into a world of luxury flooring options.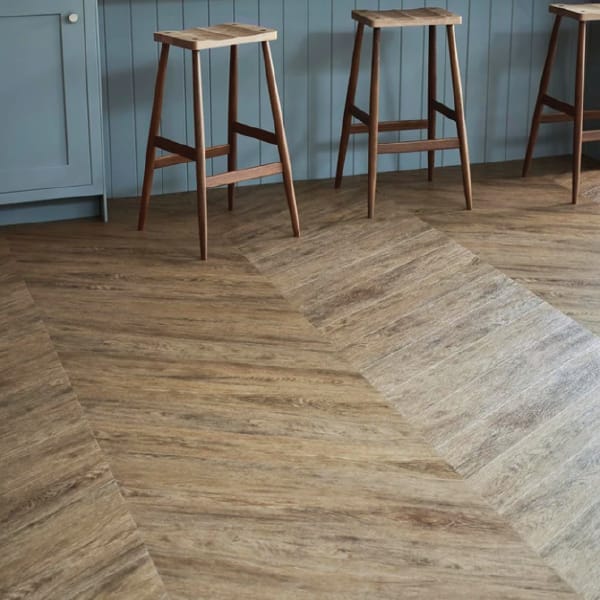 Installation is a breeze with our click-lock system, ensuring a hassle-free and efficient process.
Polyflor incorporate a variety of realistic surface textures, the collections authentically capture the latest trends in wood, stone and abstract materials.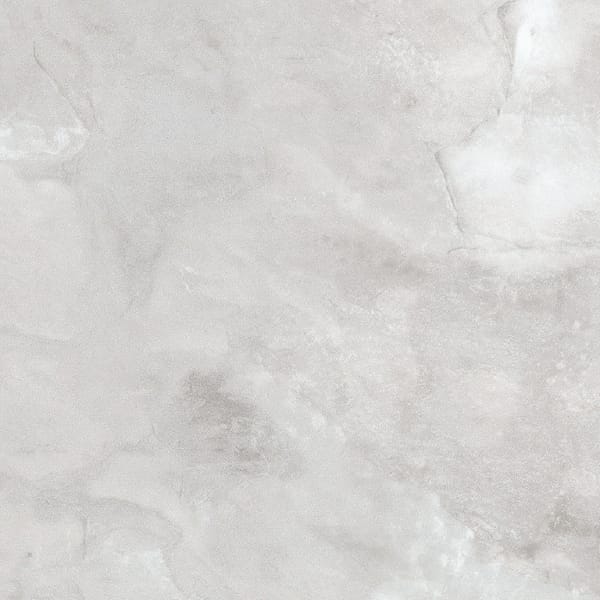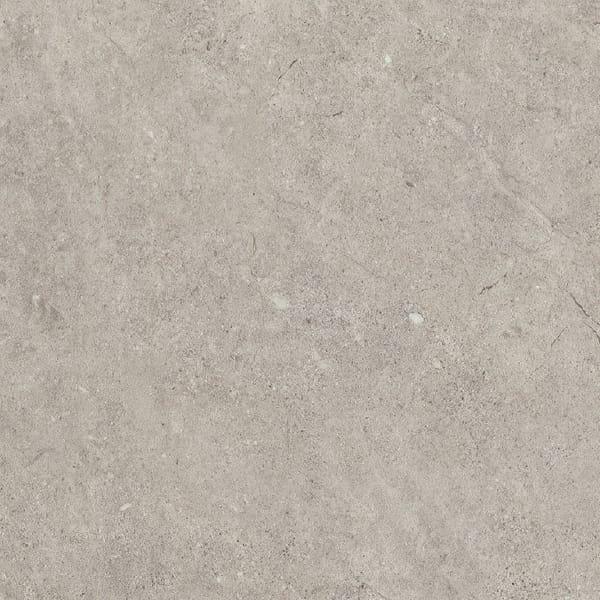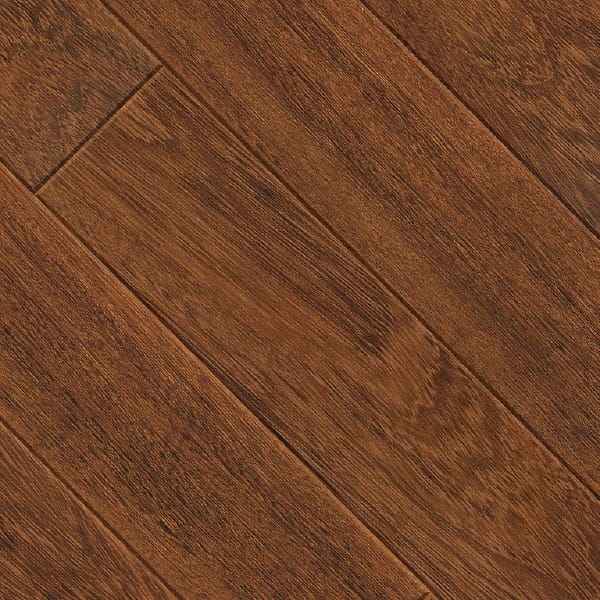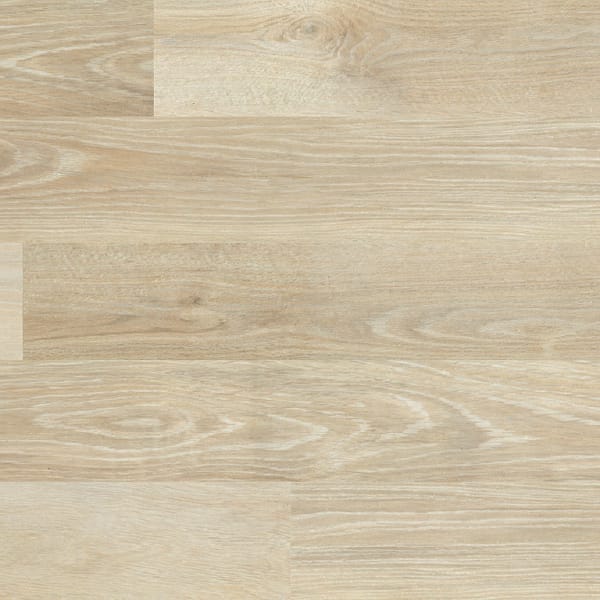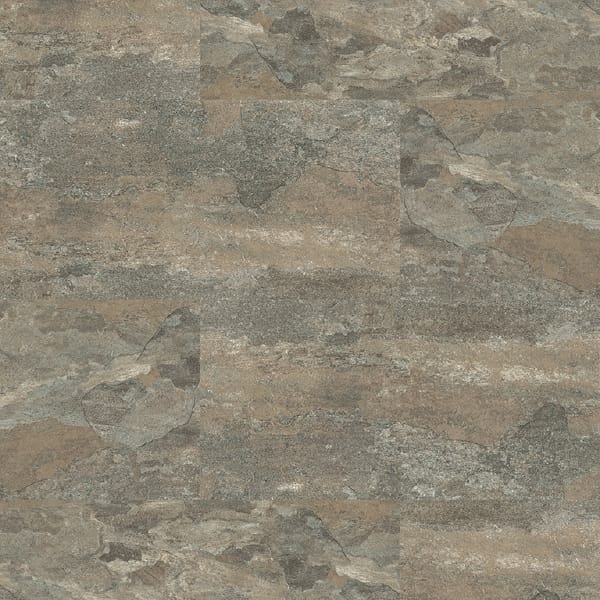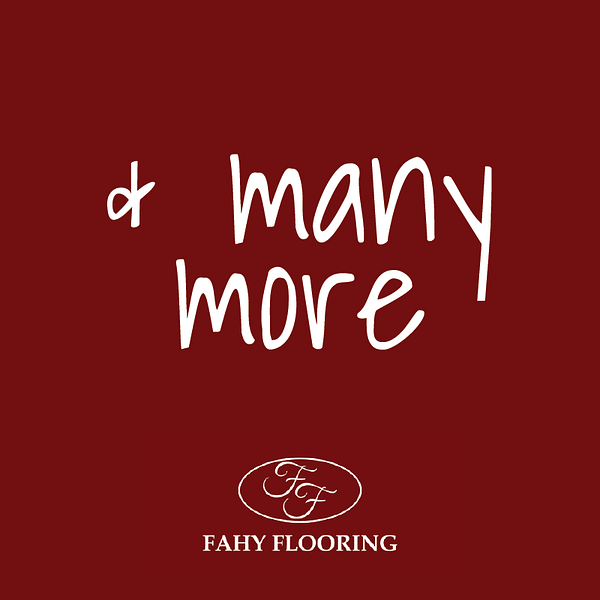 With hundreds of colours to choose from across plank and tile designs, you're sure to find a simply beautiful floor you'll love for a lifetime!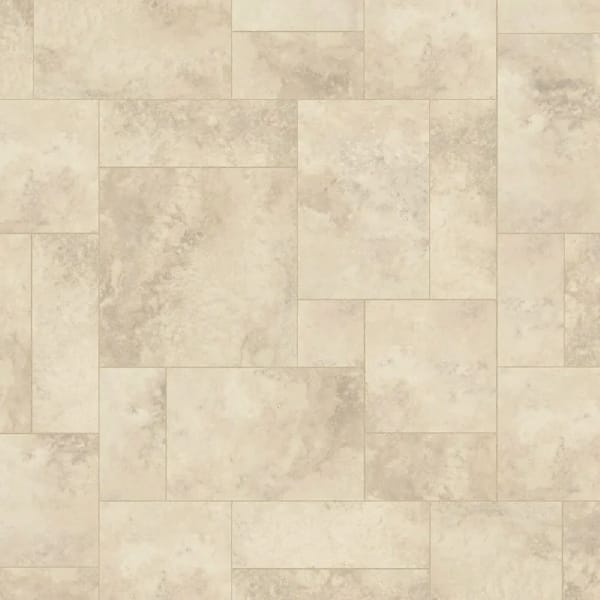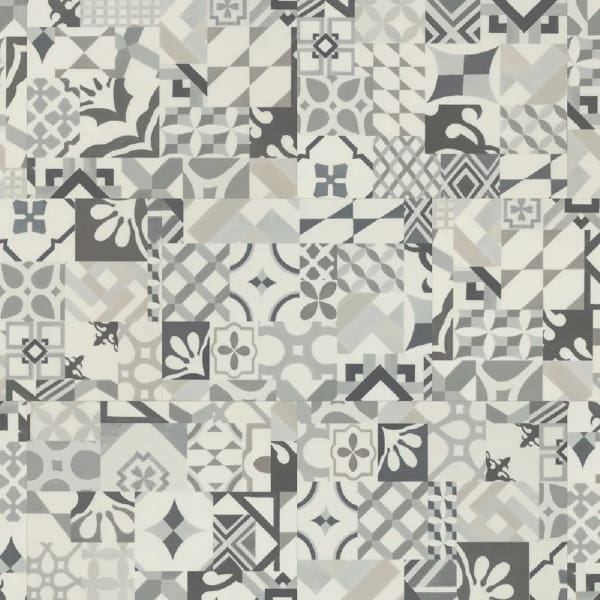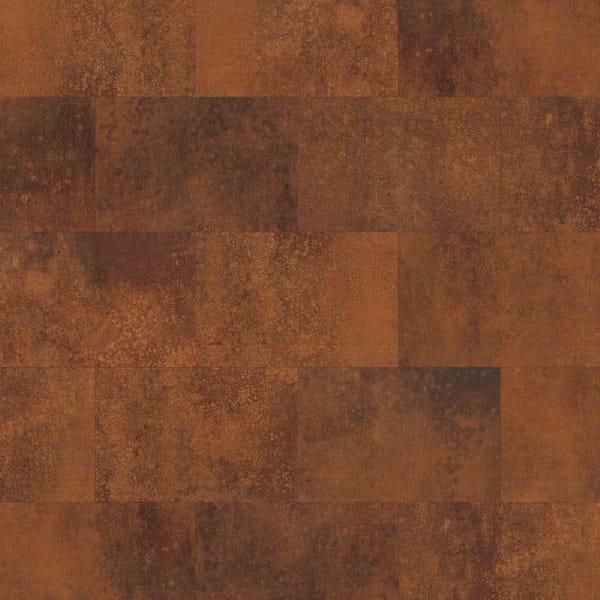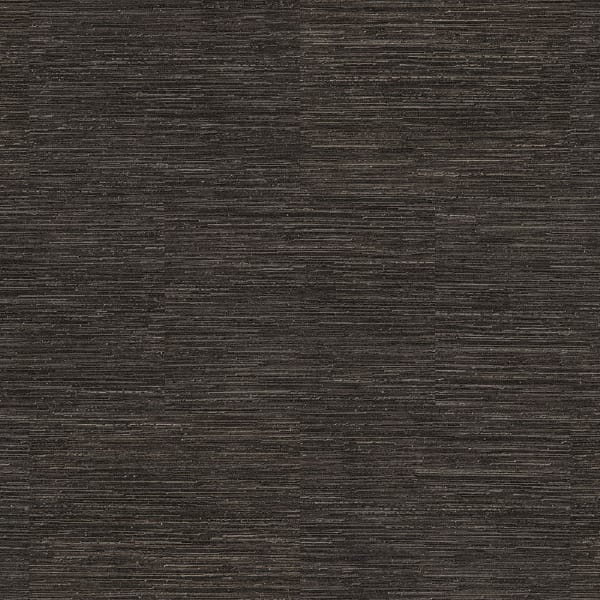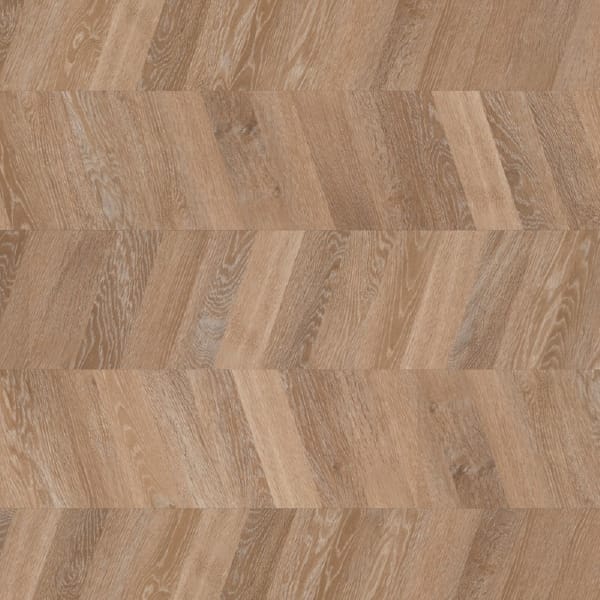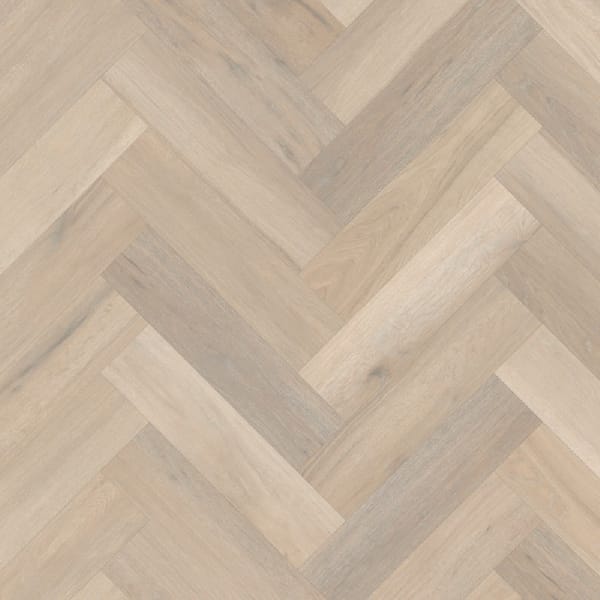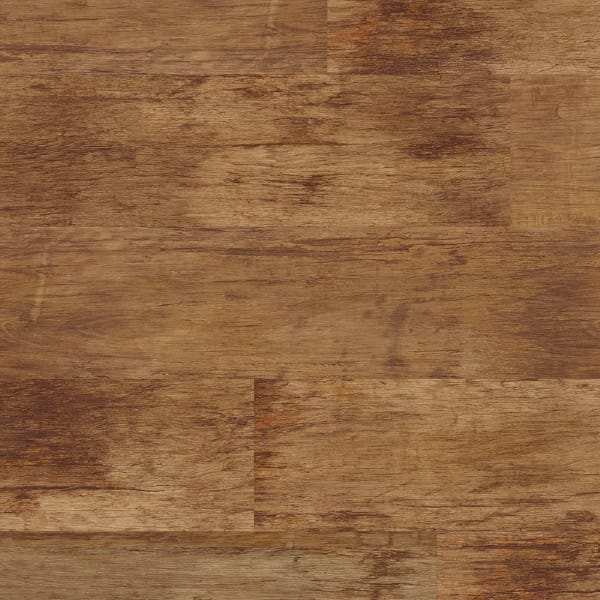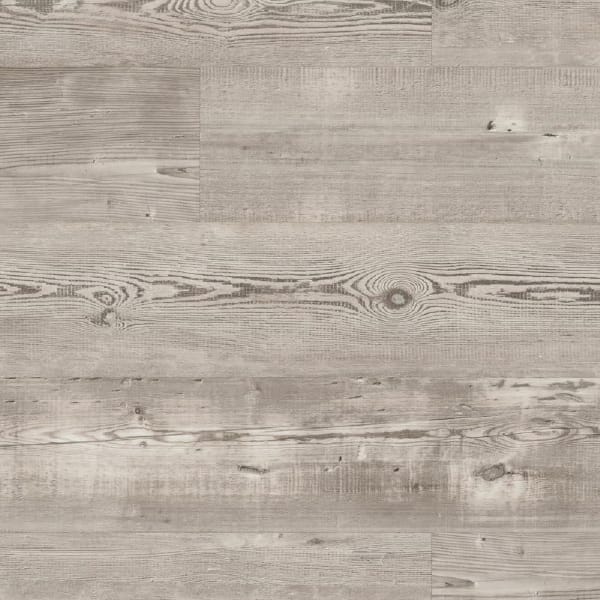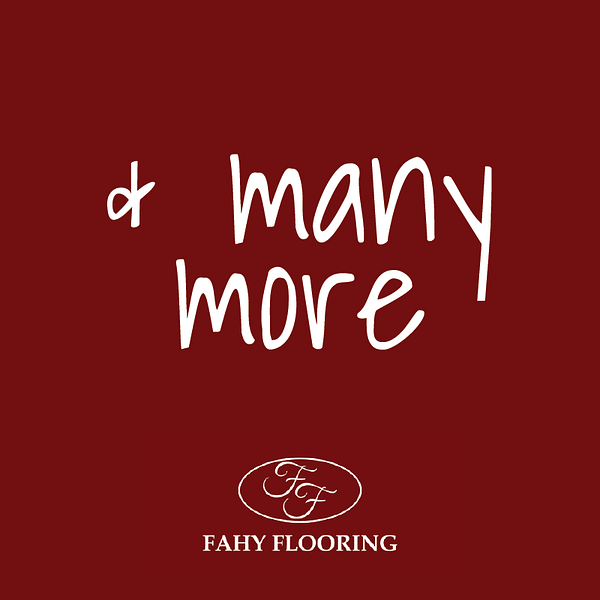 Effortlessly transform your home with Amtico's diverse selection of luxury vinyl flooring.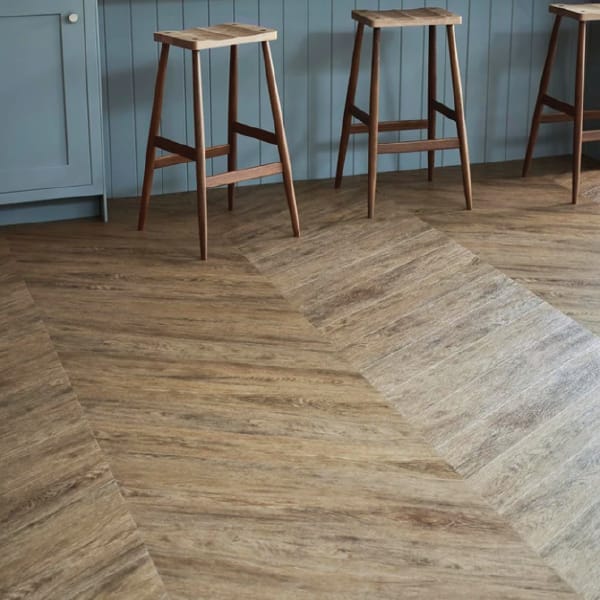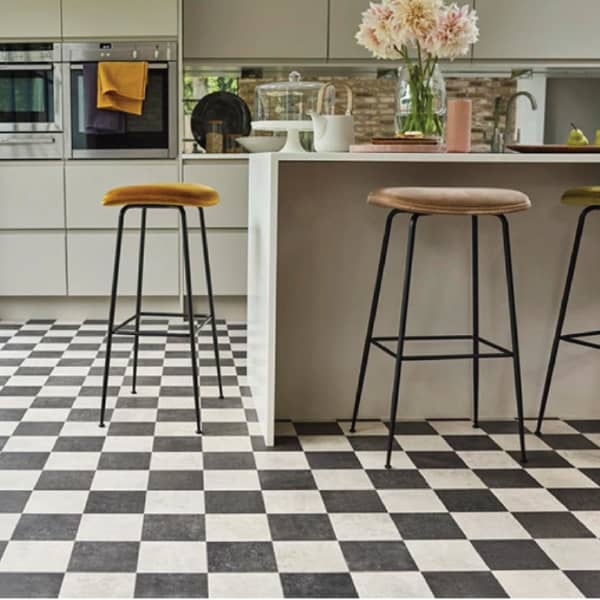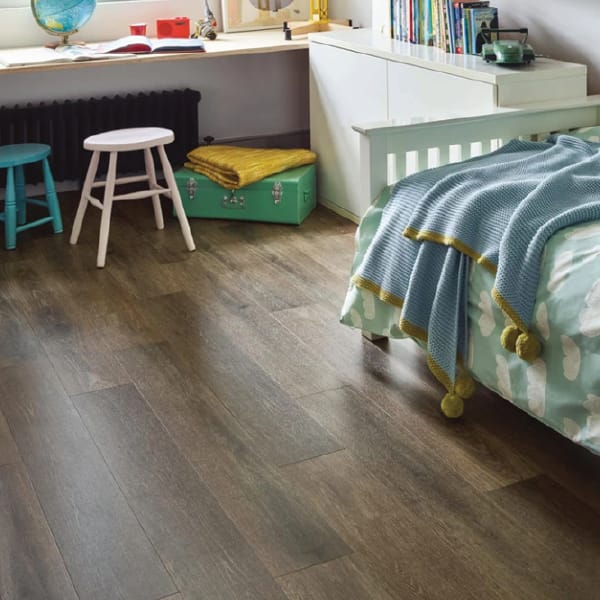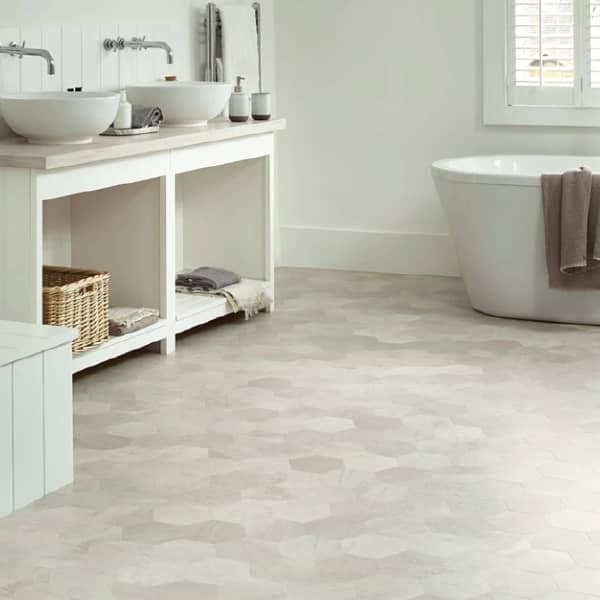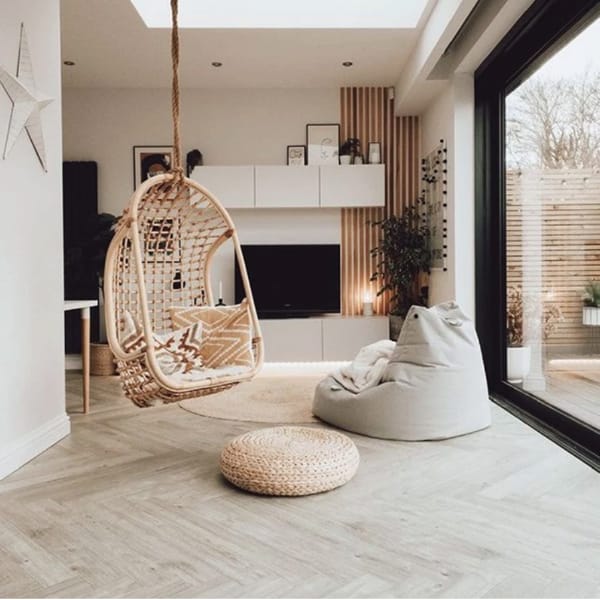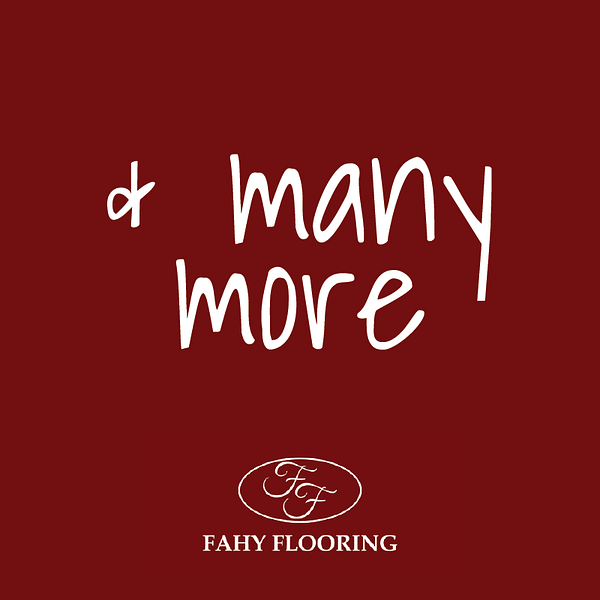 Oneflor-Europe is a global LVT brand, who aim to provide state of the art flooring systems, both for domestic and commercial uses.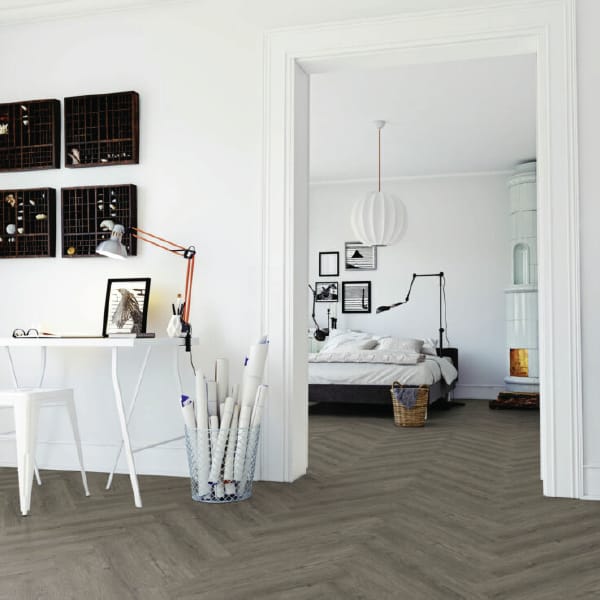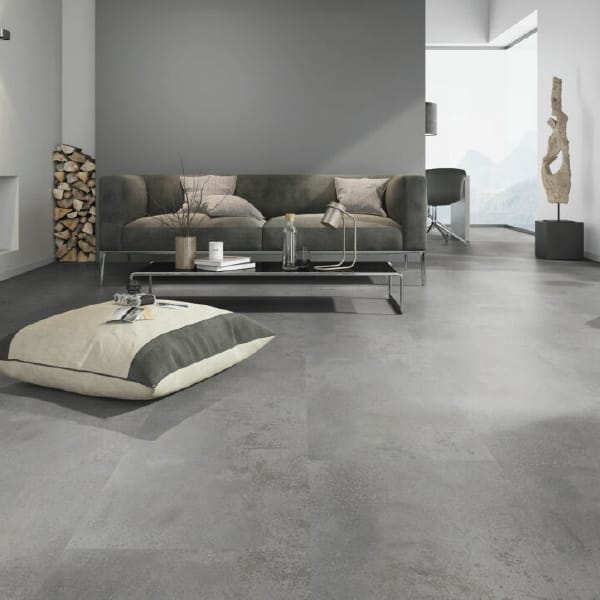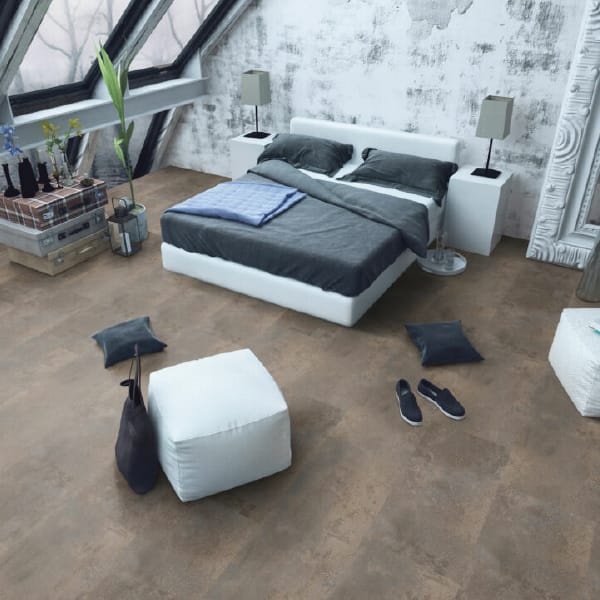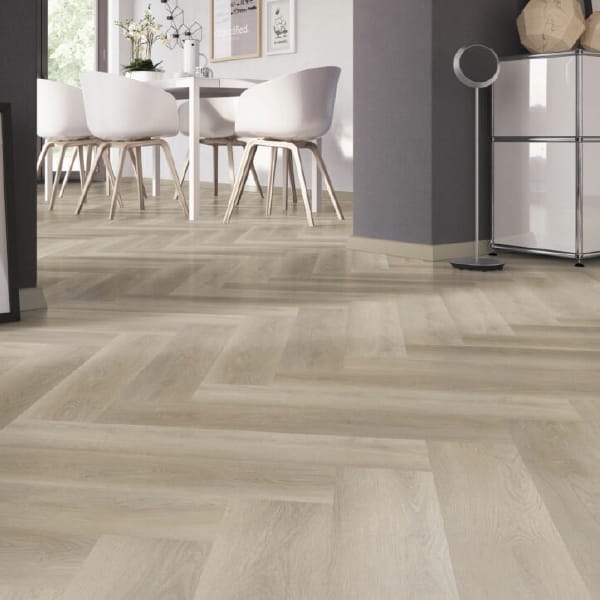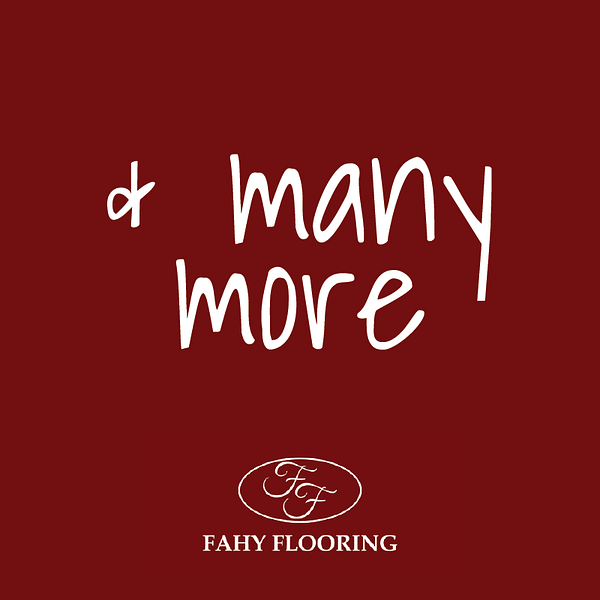 Want to know more about our range of Wood Flooring?